Simon Laval to become Befirm business manager at Bepublic Group
Befirm, the PR agency specialising in financial communication and communication for financial companies, is expanding with a business manager. Simon Laval (41), an independent PR and social media consultant for 15 years, will fill the position as from May 2021. Befirm is part of Bepublic Group, the public relations and strategic communications company, headed by Managing Directors Sara Vercauteren and Anja Peleman. Simon Laval will therefore be joining the Bepublic Group management team as well.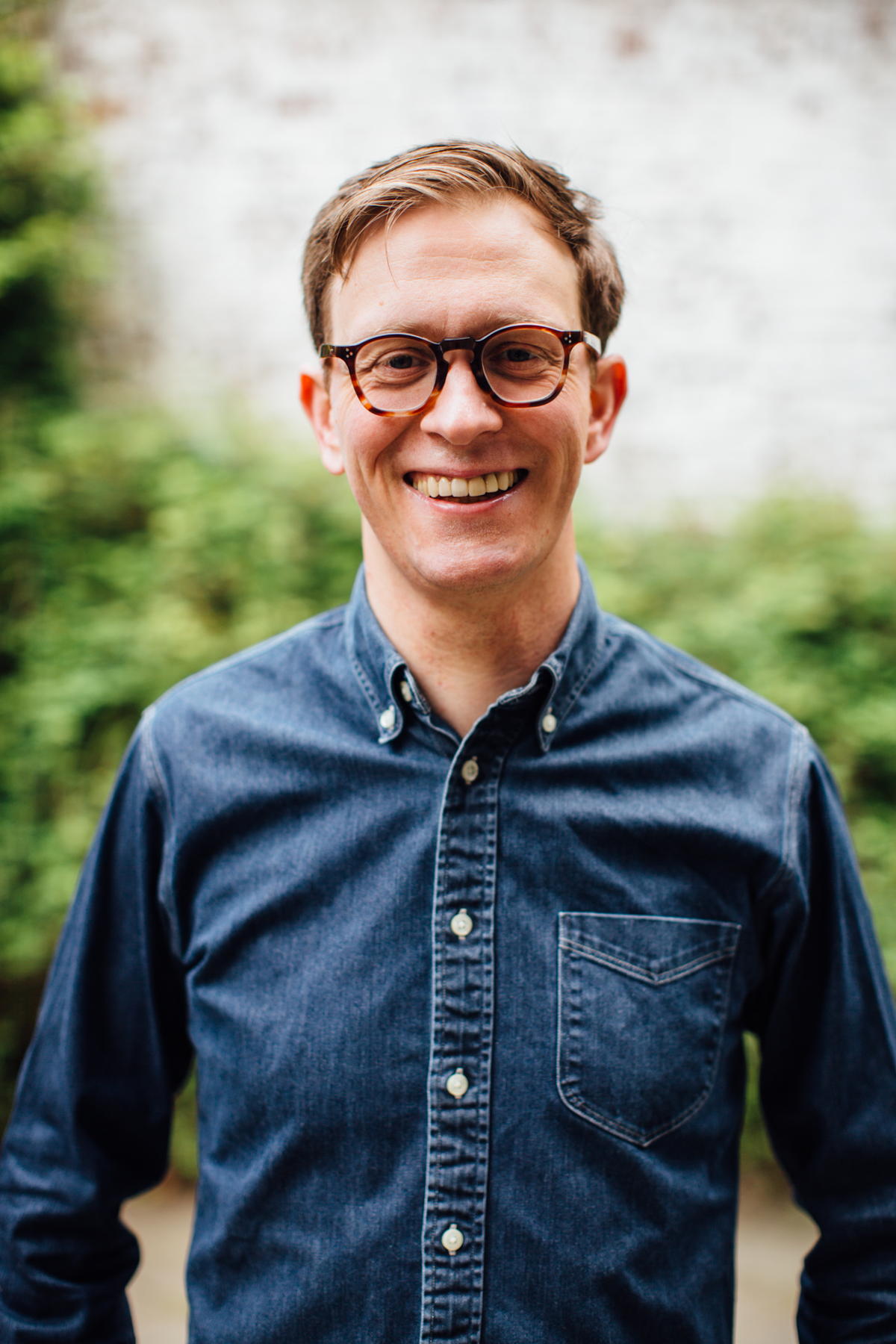 Anja Peleman en Sara Vercauteren, managing directors Bepublic Group: "We are looking forward to Simon joining our team at Bepublic Group. Befirm hasn't had a business manager to date. Because we have great ambitions for our agency, which specialises in financial and corporate communication, we were looking for a driven and enthusiastic profile to lead it. And we found this in Simon. He will also have a leading role in the further development of our French-speaking network for the entire group. Simon is an old hand in the PR world and has a large network among journalists. We wish him a warm welcome."
Simon Laval: "I am delighted to accept this new and exciting challenge. It's a unique opportunity to raise awareness of Bepublic Group's expertise in French-speaking Belgium. There are great opportunities ahead for creative press relations: my leitmotif will be to support my colleagues from Befirm in developing innovative and ambitious campaigns to reflect the quality achieved by Befirm on the market in recent years."

​Bepublic Group is a public relations and strategic communications agency that has been assisting companies and organisations with their communications for almost 10 years. Journalistic PR makes Bepublic Group unique in the market. The 20-strong team, consisting of former journalists and communication experts, has an extensive network of journalists and opinion leaders.
Bepublic Group consists of three agencies: Bepublic (PR and communication advice for a wide range of organisations), Bereal (real estate communication), and Befirm.
Befirm specialises in financial communication for fund clients and corporate communication for financial organisations in a broader sense. The following are just a few examples of the Befirm clients: Santander Consumer Bank, Hiscox, Schroders, Flossbach, Triodos, Lazard, Robeco, etc.
More info: bepublicgroup.be
Contact
Sara Vercauteren
​Managing Director Bepublic Group
​+32 495 21 56 69
​[email protected]
Anja Peleman
​Managing Director Bepublic Group
​+32 476 03 15 98
​[email protected]
​ ​